The next Preservation Board Meeting will be held on Monday, April 28,  2014 at 4:00 p.m., 1520 Market Street, Suite 2000 in the large board room.
A preliminary agenda will be posted here about two weeks before the meeting. This agenda is subject to change. Projects may be removed from the agenda entirely; deferred to a later meeting; or be added to the preliminary agenda that was posted. 
A final agenda with full project summaries and photographs is available on this page the week before the meeting.
Please note: 
This Internet posting is not the official posting of this notice. The official posting of this notice is the physical copy displayed in the main lobby of our building at 1520 Market Street #2000 and also at the Planning and Urban Design Agency offices on the 2nd Floor.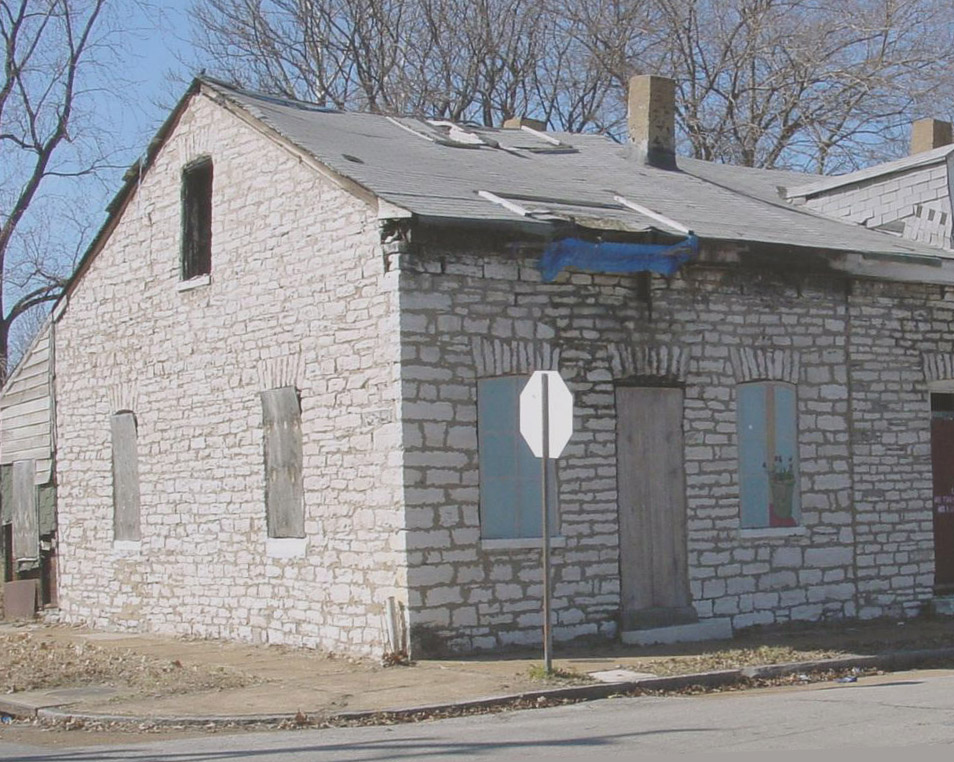 Roll over the photo to see the restoration of Steins Row, an 1840 City Landmark
Adona Buford
Preservation Board Secretary and Administrative Assistant
(314) 657-3865
Email & full profile
1 comment from someone like you has helped us improve this page. Keep them coming!