National Register of Historic Places
Information about the Register and the requirements for listing a property, tax credits, and links to the City's National Historic Landmarks.
The National Historic Preservation Act of 1966 created the National Register of Historic Places to identify, honor and protect our nation's historic and pre-historic resources. It is a national record of buildings, sites, structures and objects certified by the Secretary of the Interior to possess national, state or local significance. To qualify, a property must represent an important facet of U.S. history, architecture, archeology, engineering, or culture; and retain integrity of location, design, setting, materials, workmanship, feeling, and association.
Listing a building on the National Register does not place any requirements on a private owner and does not trigger local review of building alterations unless Federal funds are used, or demolition is involved.
For more information about the Register and the requirements for listing a property contact the Missouri State Historic Preservation Office.
Historic Tax Credits
National Register properties and contributing properties in a National Register District are eligible for Federal and State tax credits for rehabilitation, and tax advantages for easement donation.
Federal and State Tax Credits for Rehabilitation.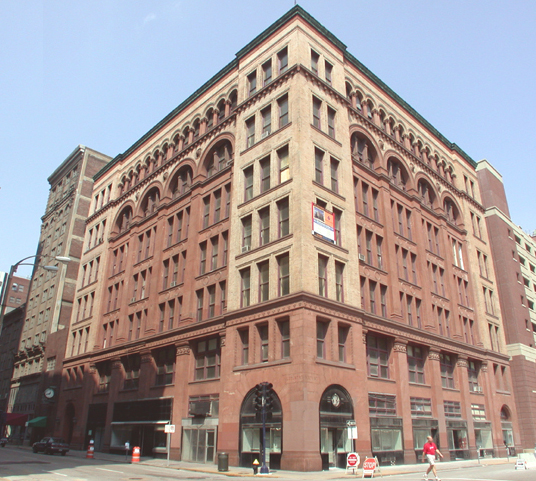 For the most up-to-date map, please contact the Cultural Resources Office at (314) 622-3865.