Health Department
The Department of Health is responsible for the health and safety of the community.
Contact Info
Phone: (314) 612-5100
COVID-19 Hotline: (314) 657-1499
Address:
1520 Market
Room 4051
Hours:
Monday - Friday
8:00am - 5:00pm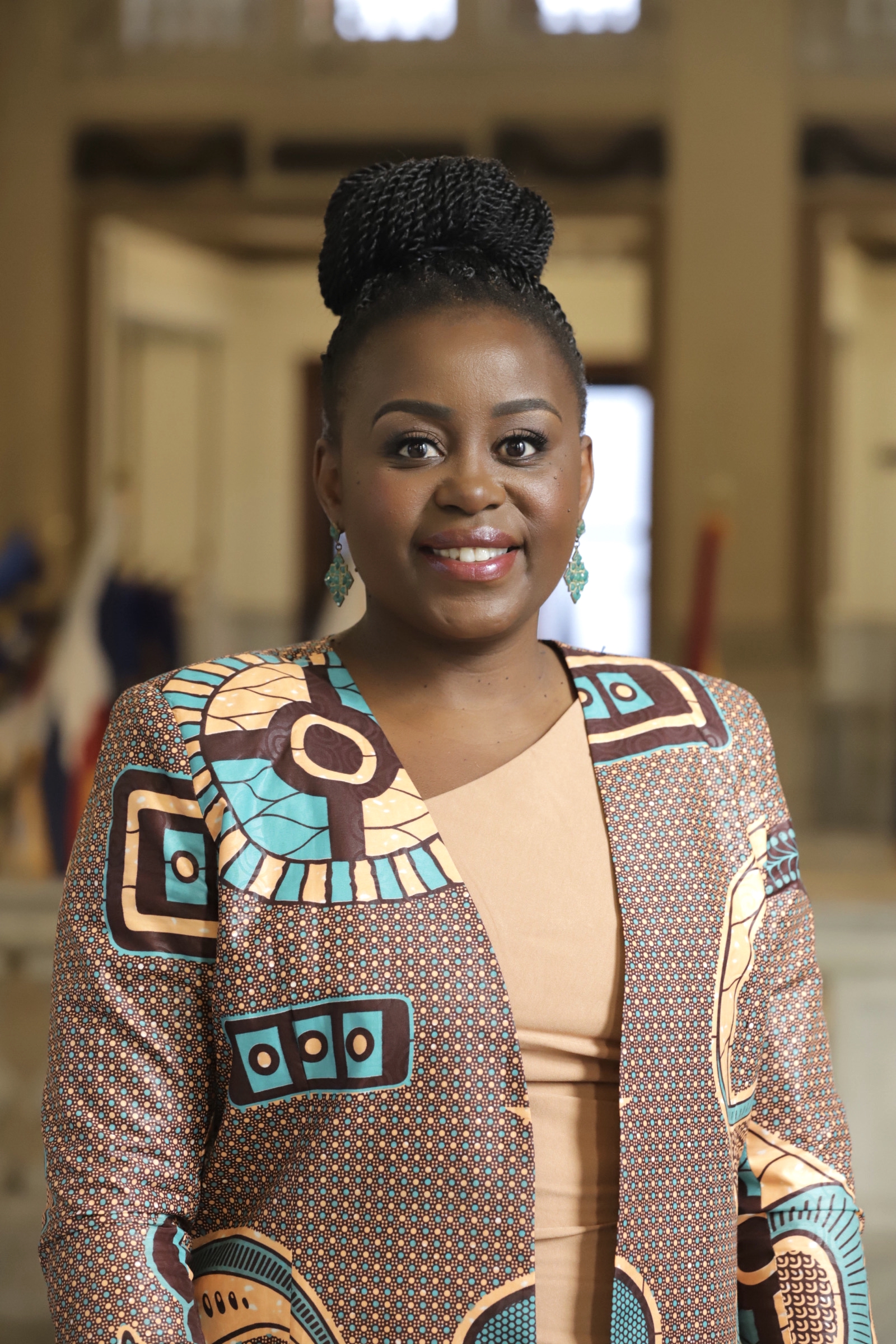 Dr. Mati Hlatshwayo Davis, Director of Health for the City of St. Louis, received her medical degree from Cleveland Clinic Lerner College of Medicine and a Master's in Public Health Degree from Case Western Reserve University. Read more about Dr. Hlatshwayo Davis.
Contact Information
Address:
1520 Market , Room 4051
St. Louis, Missouri 63103
To report a public health emergency outside of office hours, please call 911.

To request a City service, file a complaint/compliment, or report problems affecting the public health, call the Citizens' Service Bureau at (314) 622-4800.

Get directions to this address
26 comments from people like you have helped us improve this page. Keep the feedback coming!