The 30th Annual National Night Out Against Crime and Drugs
Tuesday – August 6, 2013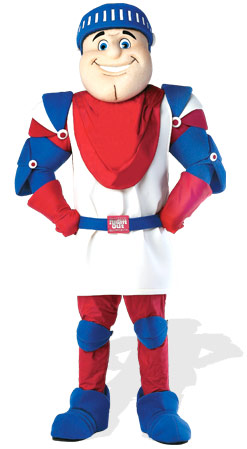 Registration for street closing begins Wednesday, May 1, 2013
Registration for street closing ends Friday, July 19, 2013
Party Ideas:
Give an award for oldest person on block, BBQ, Bicycle Race, chalk drawing contest, volleyball, basketball, home improvement award, Straight A Student Award, Watermelon or Cake Eating Contest, Welcoming Immigrant or Refugee Neighbors, School Supply Give-A-Way, Child I.D.'s, Anti-Drug/Anti-Crime Rally, Recognize Your Neighborhood Police Office, Water Play, Scavenger Hunt, Jail and Bail, karaoke, Crime Prevention Tips, Pot-Luck, sack races, Meet a new neighbor contest, Plan a Block Unit Meeting, Invite Police-Fire-EMT, Neighborhood Clean-Up, etc.
For more party ideas, go to: http://natw.org/nno/
If you have any questions, please contact National Night Out for the City of St. Louis.